Excelencia

English Café

Excelencia English Café run by International Qualified Teachers having professional expertise and gift of the gab in teaching and training of English Language courses.
We are Offering full-fledged training sessions on IELTS, PTE, ESOL, OPT, DUOLINGO, EAP, TOEFL complete courses, and our exceptional course to tackle the Universities and Embassy's Interviews for study and to settle abroad. We will begin from the fundamentals as far as possible to improve your language aptitudes to accomplish the necessary Target Bands/grades/Scores. Our small classes and intensive interactive lessons allow quick learning success.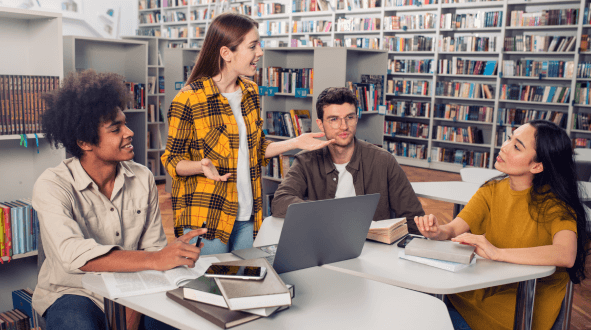 Why Excelencia English Cafe
Many students consider these courses are either very tough or scary. Most candidates do not get the band/Score/Grades they desire and only less than 10% of applicants get the score they need whereas others fail to achieve their required level because they are badly advised, hence they appeared in the test with poor techniques. Many websites claim to offer updated materials, but a lot of what you search from the internet is mostly incorrect and outdated. Over the past 5 years, Excelencia English café has taught hundreds of candidates in Pakistan to achieve their desired band score. We maintained our winning streak by skilled and qualified teachers and updated the course structure.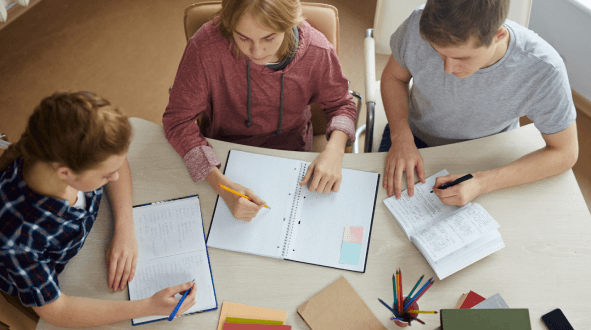 Advance your Language skills
Having a good level of English language does not guarantee you good bands/scores/grades in these courses. Some students are more successful than others when attempting these courses owing to their better understanding. Often the more successful students are better prepared due to the grammar command. However, these abilities have nothing to do with getting ideal band scores. It is the strategic skills that make taking the test easier and therefore provide better results.
Pearson Test of English/Overseas Proficiency Test Exam of English
PTE stands for Pearson Test of English and it is one of the best English proficiency test in the world. The other variant is OPT (Overseas Proficiency Test) which is an online-global standard English assessment for university admissions and job seeking across the world. This test measures your ability in English that how well you listen, write and read as well as speak second language. Only PTE Academic test training is available in our institute, we can help you clear this test for Australian immigration. If you have tried several attempts in IELTS and got 6.0 band then you must learn PTE Academic effectively and appear in the exam.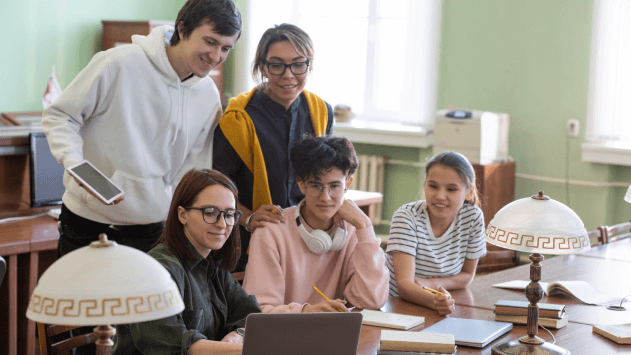 PART
CONTENT
TIME ALLOWED
Intro
Introduction
Not Timed
Part 1
Speaking and Writing
32 – 41 Minutes
Part 2
Reading
Austria
Optional Scheduled Break
10 Minutes
Part 3
Listening
45 – 57 Minutes
International English Language Testing System
IELTS stands for International English Language Testing System which tests a person's ability in English in four different modules namely Listening, Reading, Writing, and Speaking. A person whose native language is not English has to give this kind of exam. There are two types of test in IELTS, one is academic, and the second one is general training. A person who is planning to go abroad for getting an education takes the academic IELTS while the other intends to go for an immigration purpose has to appear in the general training exam.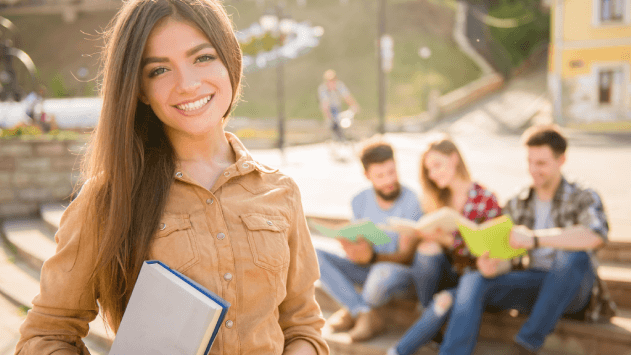 IELTS is one of the most popular English proficiency tests in the world. Each year around 1.4 million people take the IELTS exam. The IELTS has a band score scale from 0 to 9.0, and every individual needs to get the specific band score to qualify for immigration or a student visa for going overseas. Different universities require different bands according to programs. IELTS training is very essential to take where the failure ratio is on the rise and we at Excelencia English cafe help candidates reducing their failure ratio.
| IELTS Test Component | Duration | Brief Description |
| --- | --- | --- |
| Listening | 30 minutes | 4 sections, 40 items |
| Reading | 60 minutes | 3 sections, 40 items |
| Writing | 60 minutes | 2 task |
| Speaking | 11-14 minutes | 3 part one-on-one conversation |
DUOLINGO TEST
The Duolingo English Test is an online exam. You can complete the test on your personal computer or laptop. You need to prove English language proficiency can give the Duolingo English Test which can be taken online from anywhere anytime. Like conventional study abroad exams TOEFL, IELTS, and PTE. It also tests all four language skills like Reading, Writing, Listening, and Speaking.
The test is adaptive which means the difficulty level of the test increases with every correct answer and the next question becomes easier if your answer is wrong. Although the test duration is only around an hour but only with few questions can test the ability of the test taker quickly. It also has an upgraded section where candidates can take a video interview of 10 minutes and record their answers to open-ended questions. It is Globally recognized by over 800 institutes in the USA, Canada, UK, Australia, Ireland, China, Japan, Qatar, Thailand, and other European countries.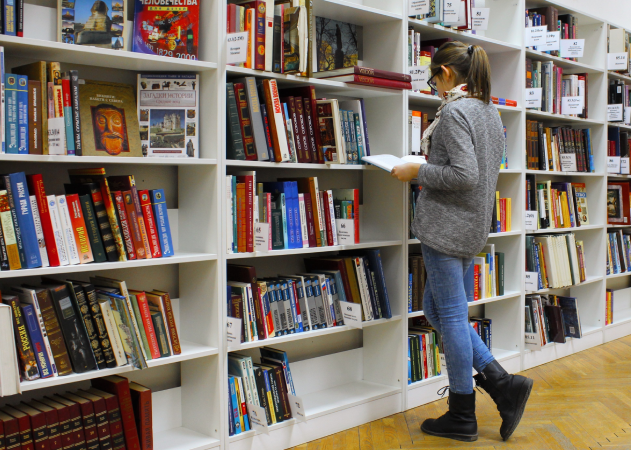 Skills


Assessed

Question Type
Time Given Per Item
Speaking
Read a sentence out loud
20 seconds
Speaking
Say the English word for an image as it appears.
3 seconds per image
Listening
Select real English words in a list of spoken words
1 minute 30 seconds –
replays allowed – 9 words
Listening and Writing
Write a spoken sentence (dictation)
1 minute – 2 replays allowed
Reading
Select real English words in a list of written words
1 minute per 18 words
Writing
Write a short description of an image (one or more sentences)
1 minute – no word limit
Writing
Answer an opinion based question with at least 50 words
5 minutes
TOEFL
The TOEFL or Test of English as a Foreign Language is an English language test that is recognized by colleges, universities, and agencies across 135 countries of the world. Test of English as a Foreign Language (TOEFL) is a standardized test to measure the English language ability of non-native speakers wishing to enroll in English-speaking universities. The test is accepted by many English-speaking academic and professional institutions. There are two formats for the TOEFL tests one is the Test of English as a Foreign Language internet-Based Test (TOEFL iBT), administered via the Internet, and the TOEFL PBT i.e. paper-based administered test. The TOEFL iBT test is desired by universities because it measures all four communication skills i.e. reading, listening, speaking, and writing.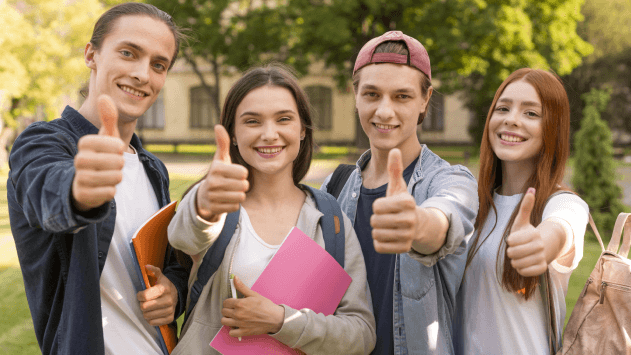 Having a TOEFL score can create new possibilities for your future ambitions by opening up academic opportunities in a host of reputed Australian universities. This test is backed by over four decades of world-renowned research and recognized by more than 9,000 individual institutions worldwide. This test is also considered a highly reliable measure of English-language proficiency and validated by more than 40 years of world-class, scholarly research.
| Section | Time Limit | Questions |
| --- | --- | --- |
| Reading | 60 – 80 Minutes | 36 – 56 Questions |
| Listening | 60 – 90 Minutes | 34 – 51 Questions |
| Speaking | 20 Minutes | 6 tasks |
| Writing | 50 Minutes | 2 tasks |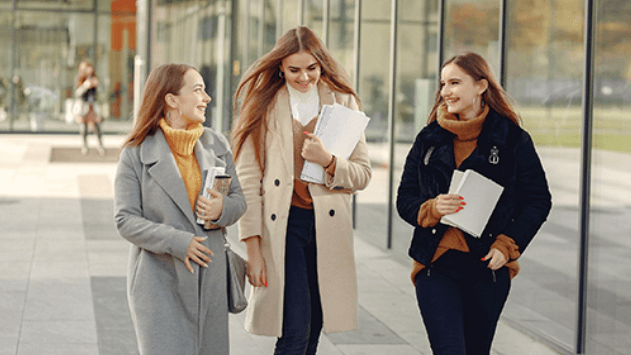 Excelencia English cafe offers the following benefits
Provide a tailored program that suits individual learning needs.
Target weak areas right from the start which truly polish your English skills.
Hold individual doubt clearing sessions.
Provide a real-time exam experience through mock tests.
Provide individual attention and guidance.
Certified Mentor for English Vocabulary build-up.
Make use of up-to-date course training.
Excelencia English cafe has been expertly training students in their English language proficiency test preparation for several years now and has helped many aspirants achieve their academic and professional goals by attaining admission and immigration worldwide. Apart from IELTS classes, there is a wide range of stimulating and interactive courses, designed to equip students with confidence and communication skills to help them move forward in the marketplace, all taught by highly qualified professionals at different times of the day. Please stay in touch with us for your queries.