Profile Assessment
Our professional and experienced educational counselors are extremely dedicated in identifying and providing appropriate suggestions and solutions with respect to study abroad (Australia, Canada, USA, UK & Ireland) in compliance with university's policies. Our team thoroughly examines each profile and recommends course streams accordingly.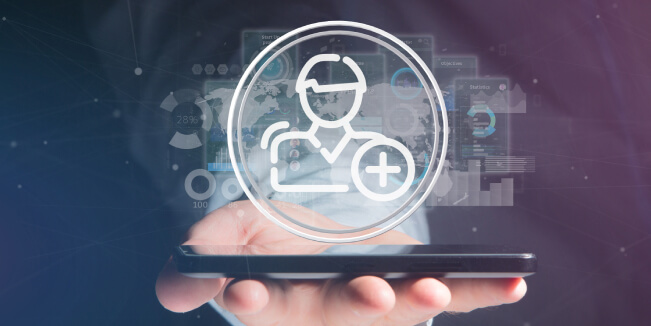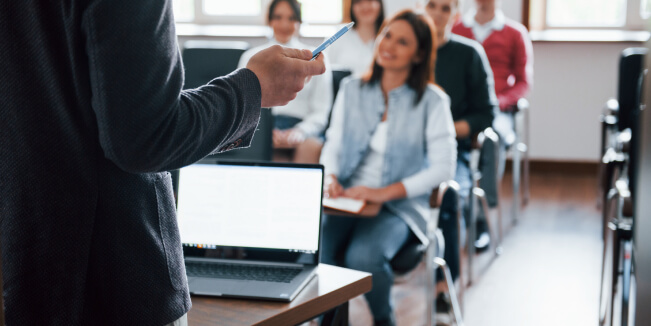 Educational Counseling

After analyzing the profiles; our team will present academic options for the students which will further help them to pursue their passion in the field of their interest. This whole process involves; considering the academic records – (previous education), credentials, personal skills and recognizing growth opportunities in the market.
Choosing the Right Course Provider

Our consultants will make suitable selection of university or institute after considering the profile of the students and according to his budget. This process of deciding an exceptional match needs professional analysis of University, Study Programs and choice of the student.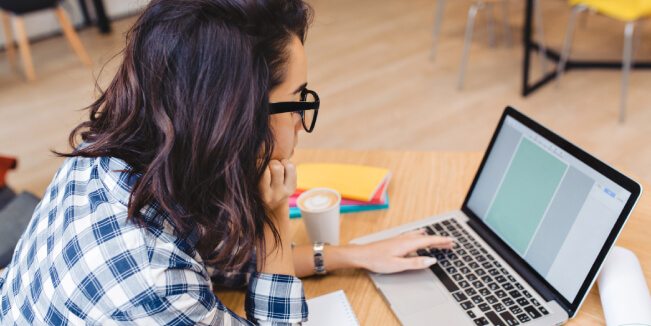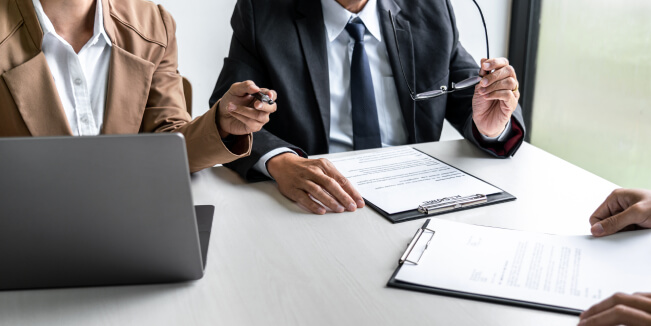 Securing Offer Letter / Admission

We work in collaboration with number of universities and institutes and works hard to ensure quick admission process. The team is highly proficient and possesses great knowledge about latest policies, procedures and eligibility criteria for the institutes and universities. We create a bridge between the students and the institutes and keep an authentic follow up on admission procedures to facilitate both parties.
GTE Documents Preparation
Once we generate the conditional offer letter from the university, College or Institutions, We start working on GTE documentation preparation.
After preparation of GTE documents these documents shared with the University or Institutions to clear them that student is actually a genuine temporary entrant.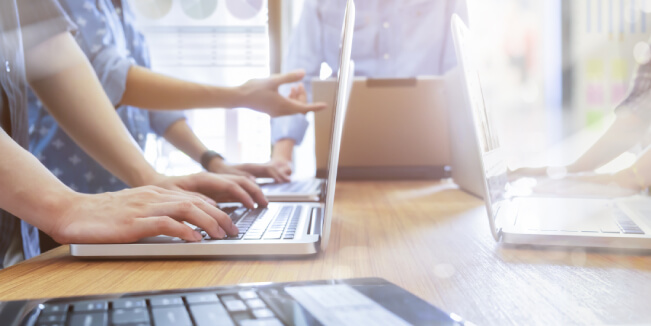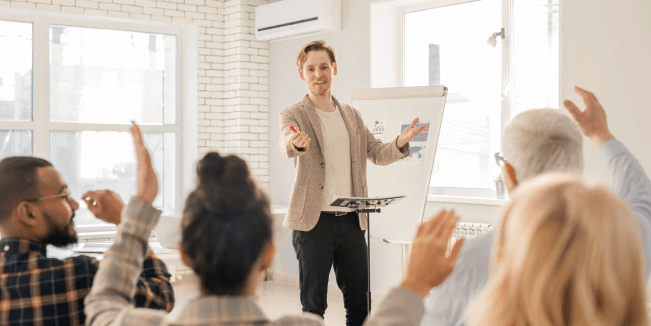 Interview Preparation
After successful submission of GTE documents, we started prepare the applicant for the interview of University, college or Institution through mock sessions conduct by counselor.
Our counselors provides interview questionnaire to the applicant and discuss complete profile with him. Before the final interview We conduct in house mock sessions of clients for to get satisfactory results.
Visa Application Lodgment
Our team is fully equipped with current information about visa rules and regulations; this information makes it easy for them to file visa application form with transparency. Since 2015, we are holding a great success rate; before the final interview our team arranges a mock interview session for the students and assists them to prepare themselves for the final round.